Your

solution to WEB presence
What do we do?
Development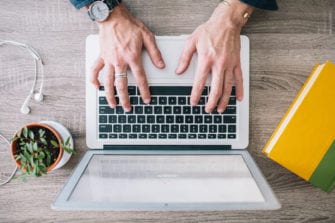 We provide development services for your application. We are trained in various languages including PHP, HTML, CSS, Java, C++, VB, Pascal and others. We would like to hear about your application.
Learn more
Design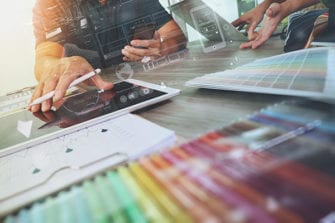 From logo design, Facebook stationary, business cards to the complete website design. Work with our team to get the website you are dreaming about. After all, your business starts with your brand.
Learn more
Marketing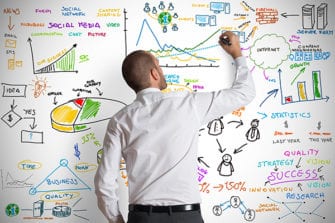 Google ads, Facebook ads, landing pages, conversions, leads, email marketing… There is so much out there. We can help you implement this for your business, teach you how to do it yourself.
Learn more
Background
Over the years we have realized that paying several thousands of any money is too much for a startup, while the professional customers require service that includes service as well as self website maintenance. World and the market are dynamic places and things have to move fast. Internet is here and we all need to take part of it! It is the present and, even more important, our future! Focusing on this, we here at Red-Soft specialize in: getting you going! Either as a startup or a running business. Any dream, idea or initiative has it's prospect we are here to help you realize it.
What can we do to help?
We at Red-Soft feel that the website is all about You and your way of communicating to your customers. Out expertise help bring out your awesome product to the market. The website must be your dream! We will work together with you to transfer your dreams to the gibberish of HTML, CSS, PHP, JS, #&é-something. You transfer the idea; we make it live!